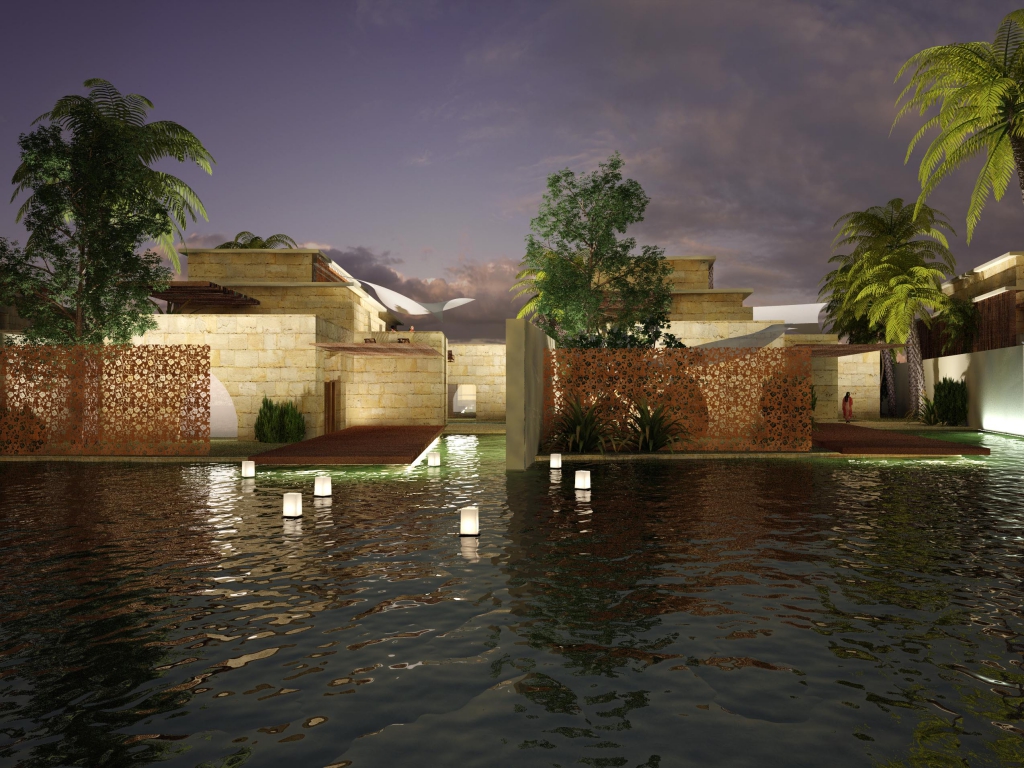 Architectural Visualisation
We are at the leading edge of Architectural Visualsiation in Ireland for over 15 years bringing every project to its full potential. We apply our extensive knowledge and expertise in the field of visualisation techniques and architecture to produce the highest quality visual impact photo-montage and marketing CGI imagery.
Animation and Motion Graphics
Whether your need is for a walk-thru or a full marketing presentation, we deliver standout animations and motion graphics using cinematic techniques to bring all your animations to life in HD
HD cinematic architectural walk-thrus
Motion graphics
4D simulations
Video editing and post production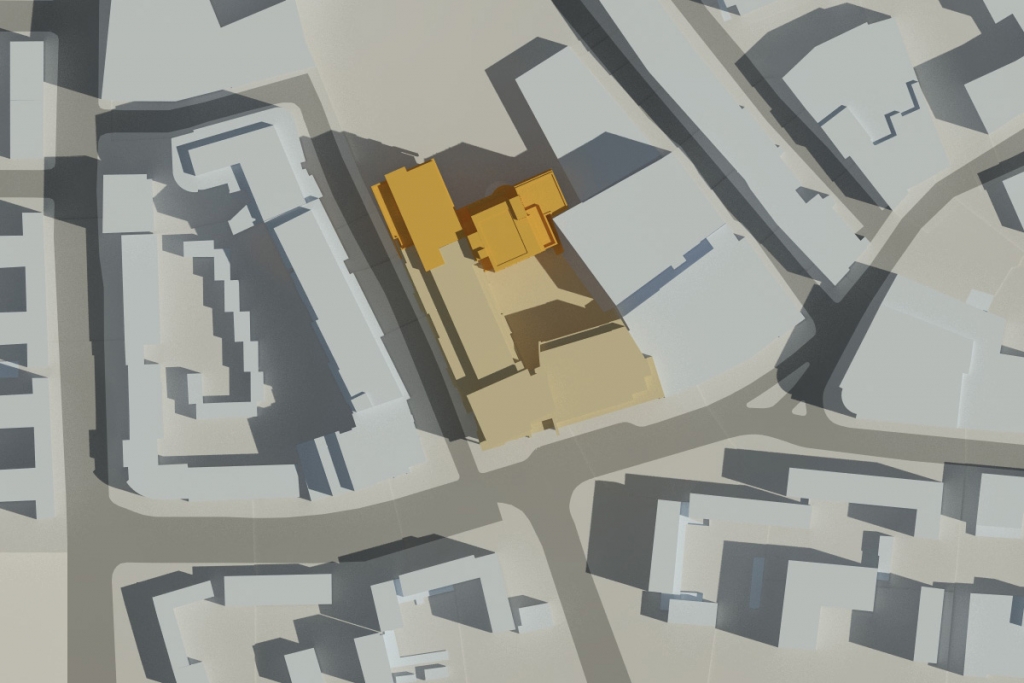 Daylight and Sunlight Analysis
We provide full Daylight and Sunlight study services from shadow diagrams to comprehensive reports in line with BRE guideline recommendations. We can help develop passive and low energy design strategies for new and existing developments with an expertise in environmental design of buildings using the latest energy simulation tools.
John Healy has a MSc In Environmental Design of Buildings from Cardiff University