Visualising the Future Now
Digital Dimensions was established in 2000 by John Healy and Jim Manning. We are one of Ireland's leading architectural visualisation companies with 20+ years of experience covering a wide range of solutions in the areas of architectural visualisation, environmental design and digital media. We have the privilege to work with many of the most respected names in the business because our knowledge makes us the 'go to' solution for our clients intent on maximising the potential of their development.
We are very excited about what we do at Digital Dimensions. Our interests lie further in the area of Virtual Reality (VR) to bring a fully immersive experience to our clients, adding the next dimension to the services we already provide.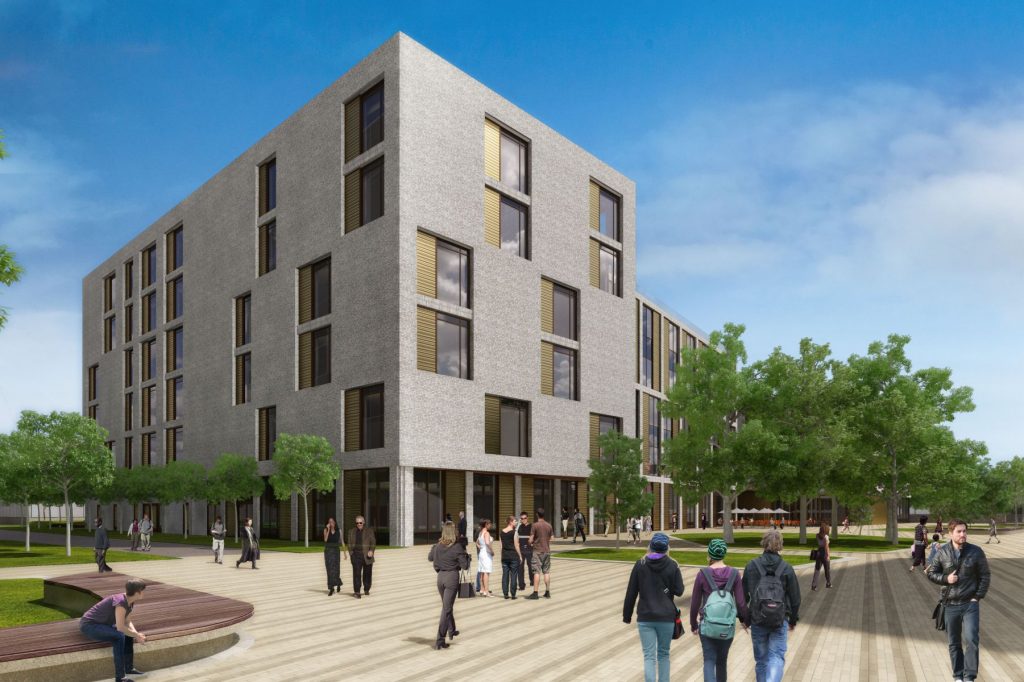 Work With Us
We are looking for talented people to join out team. If you have skills in any of the areas below please get in touch we would love to talk to you.
3D Visualisation
Photoshop artist
Animation / VFX
VR development